Tasteful, Timeless beautiful images
EeVee  Photography
Contact
Creative. Stylish. Award-Winning.
A Photoshoot is your time to create precious memories
Whether you come to me for a maternity shoot, a fun family shoot or fitness photography the results are the same!  I am here to guide you and work with you to create some beautiful images that will last forever. 
Photographs are so important because they are an everlasting snapshot of a moment in time. Printed images even more so. Digital images can be lost forever and there is no way to get that time back. I know this from personal experience. I offer gorgeous premium prints with your photoshoot at a very reasonable price.
Your Photoshoot can be whatever you want it to be, from simple family portraits to creative fun images. I love using props and incorporating items that have special meaning for you.
I only use professional quality cameras, lenses and lighting gear to ensure you get the best results.
Every Photoshoot comes with a professional slideshow of your images.
Watch the video to see an example of what you'll receive.
click/tap to view bigger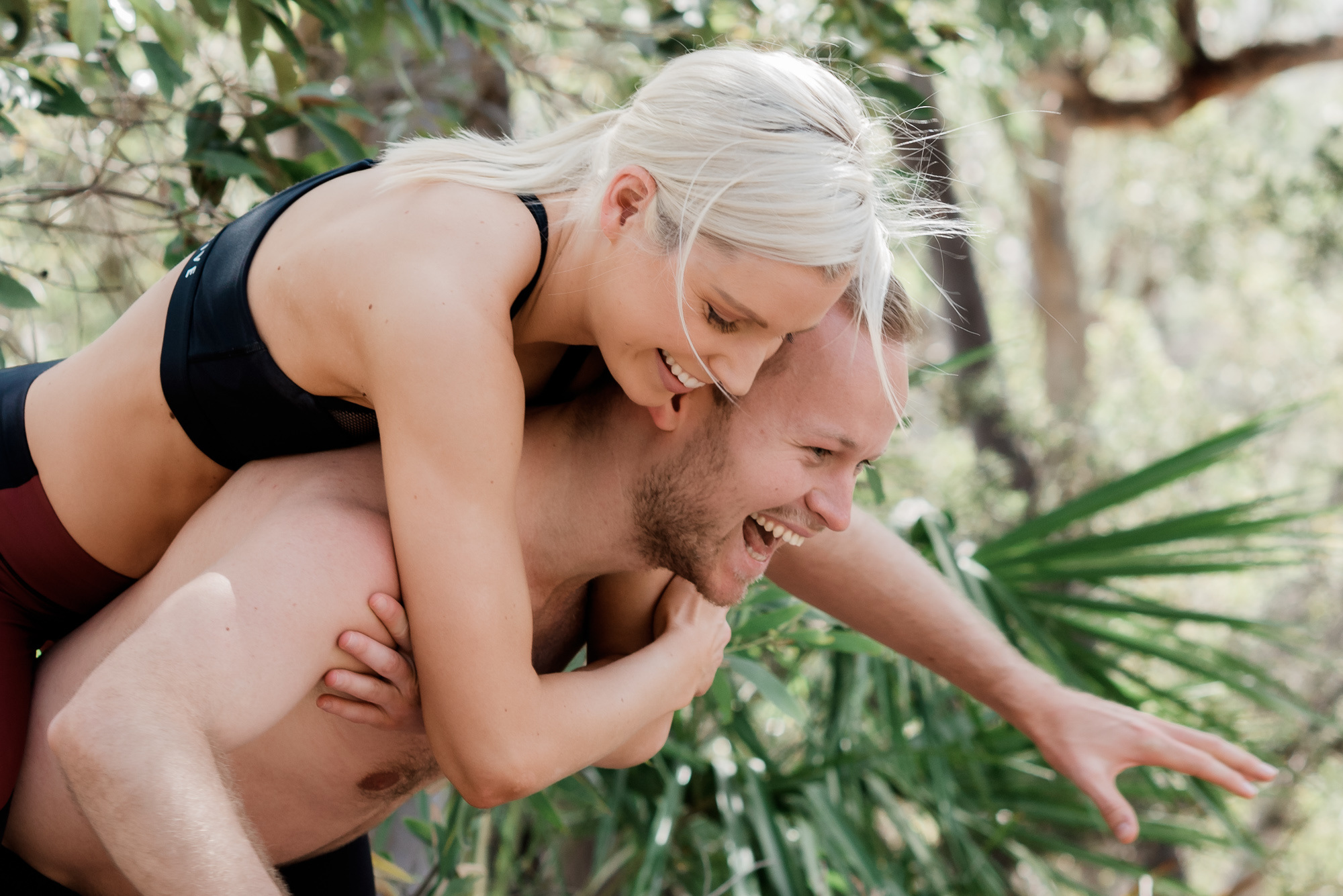 All images EeVee Photography
About Esther of EeVee Photography
I am  a portrait photographer based in Gympie, Queensland, Australia. 
My passion for photography has grown over the last few years to the point where I am now able to confidently and expertly create beautiful images. I see photography as a creative process and it certainly doesn't finish on the click of the camera. 
I work on the photos to create gorgeous printable works of art. But I love photographing all types of people and especially children and teens.
My greatest joy in life is hearing that my photography has moved someone to tears or that the photos have such meaning to them, that they will be treasured forever. I love to be able to give that gift to people.
"I'm in tears and I want them all. You did amazing. I cannot even describe what this means to me xxxx
Omg I just got into wifi and went into my emails and got your video I literally want to squeeze you.!
Esther you're an amazing and giving woman and if there's anything EVER I can do for you, all you need to do is ask. That is simply, perfect. The music, the timing. Everything"
"Words cannot describe how happy I am with your photos. You have captured everything that I wanted. I am so thrilled. And all the extras, like the app and the slideshow xx"
"We were recently married on Oct 1 2016 ... I can't thank Esther enough for bringing our emotional memories to life behind her lense. I have now had 3 totally different shoots with this wonderful woman and she just wows me everytime . XO"
"Esther your photos are amazing. You really are very talented. Thank you for creating such beautiful memories for us. I will have a lot of trouble choosing again!! X
Thank you so much. We really cannot say enough how much we love your photos and how much they mean to us. I already can't wait to get more done in 2 years lol. Thank you x"
Capturing beautiful images for you- frame by frame
www.eeveephotography.com
Packages at EeVee Photography start at only $120 

Payment plans available